Learn to remove limiting beliefs from yourself and others in just 1 weekend.
Saturday & Sunday July 23-24 10AM-6PM Eastern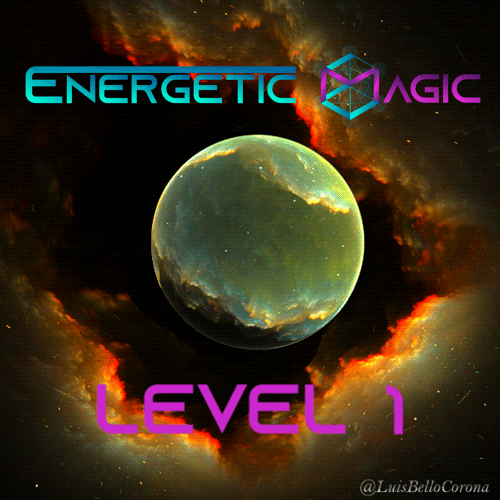 Imagine if you could find hidden beliefs in yourself and others and pull them out. Imagine that with those beliefs gone, your life changes sometimes in a little as a few minutes.
What if you could release the burdens you feel weighing you down each day? What if you could help others to do the same. What if you could create a life of joy, health, and abundance as if by magic?
That's what this class is about.
You will learn:
– How spiritual energy works and affects us every day
– The "must do"s for growth and potency
– To use intuition for guidance and to detect truths
– To get in touch with Pure Source/Universal/Quantum/God energy
– To react and respond to other people's energy without it affecting you
– To perceive energy in other people for information or clearing
– To integrate the techniques you learn with other modalities and your daily life
Are you ready?
It's intense. And it will change your life. Every person who has attended this class has had big realizations and multiple shifts in their beliefs during the class. While learning, you release old belief patterns and come out of the class a different person. I look forward to sharing this powerful technique with you and watching your transformation.
https://energeticmagic.thrivecart.com/foundation-courses/
Use code: ABLM to get 20% off.